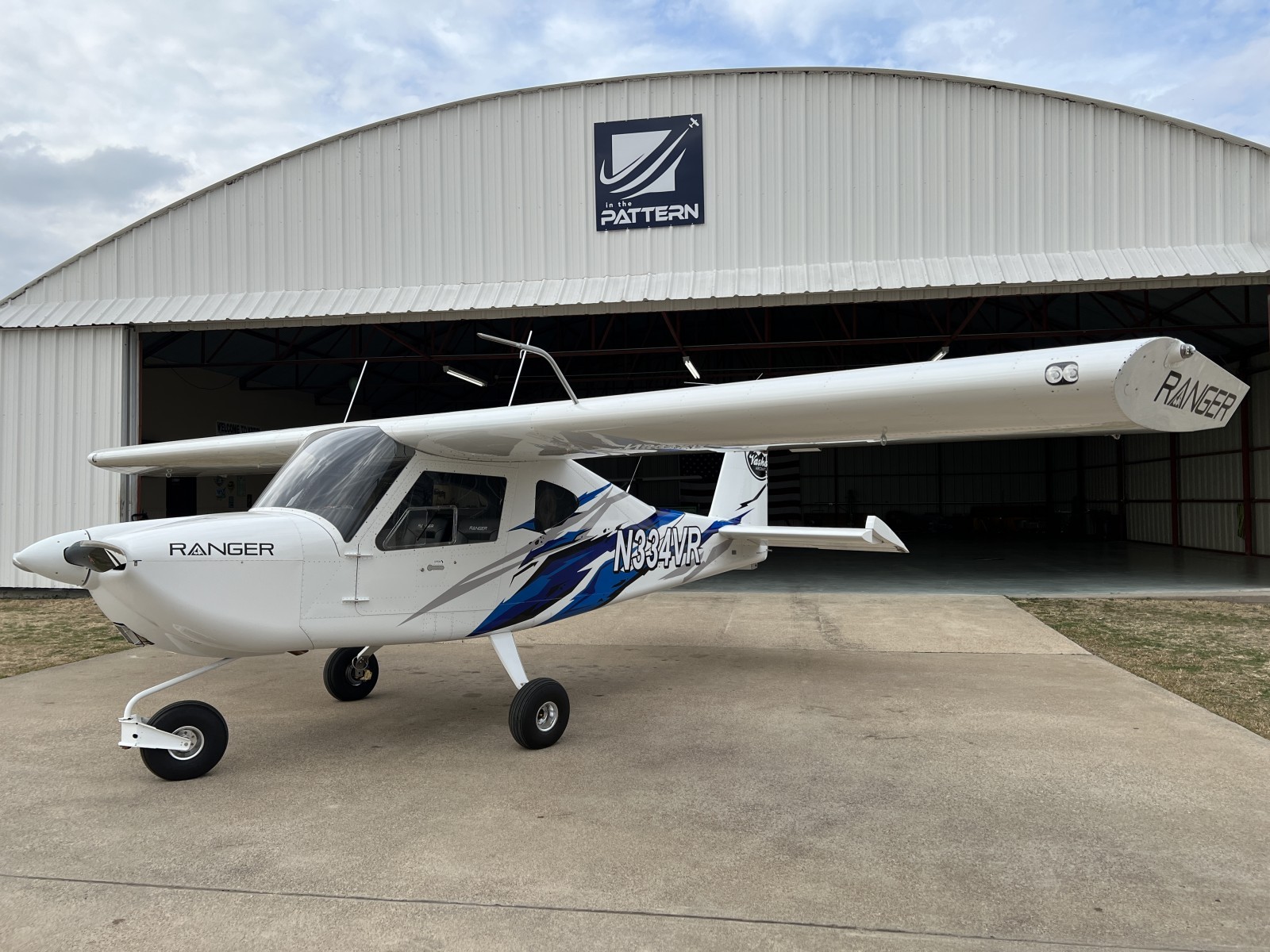 Sport Pilot
A sport pilot's license is one of the simplest to get, and though it does have some restrictions, people often look at it as a gateway to the skies.
If you're looking to acquire a sport pilot's license, In the Pattern offers a package deal that will walk you through the entire process.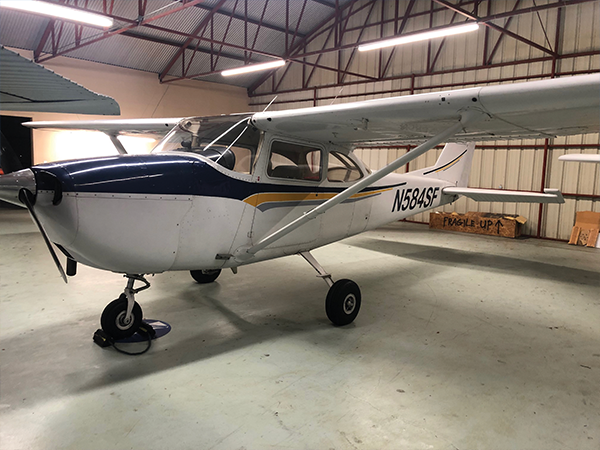 Private Pilot
A private pilot's license is often one of the best ways to get introduced to flying. It will allow you to fly freely so long as you don't charge for your service. It's the most common pilot license.
If you're interested in becoming a proficient aviator, our private pilot course is an excellent launching point to teach you the basics and get you well on the way to acquiring your license.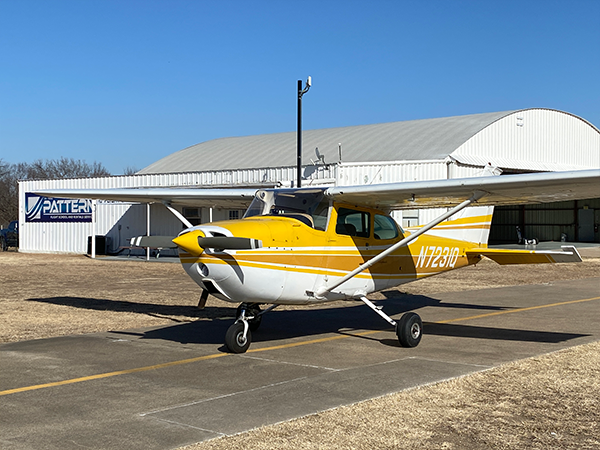 Commercial Pilot
Your commercial pilot's license will allow you to accept payment for any flying you do. It's the entryway to making your living in the sky and is essential for those who want to make aviation a cornerstone of their life.
In the Pattern offers a commercial pilot training course that will provide you with ground instruction, monitored flight time, and everything else you need to get your license and start a career in aviation.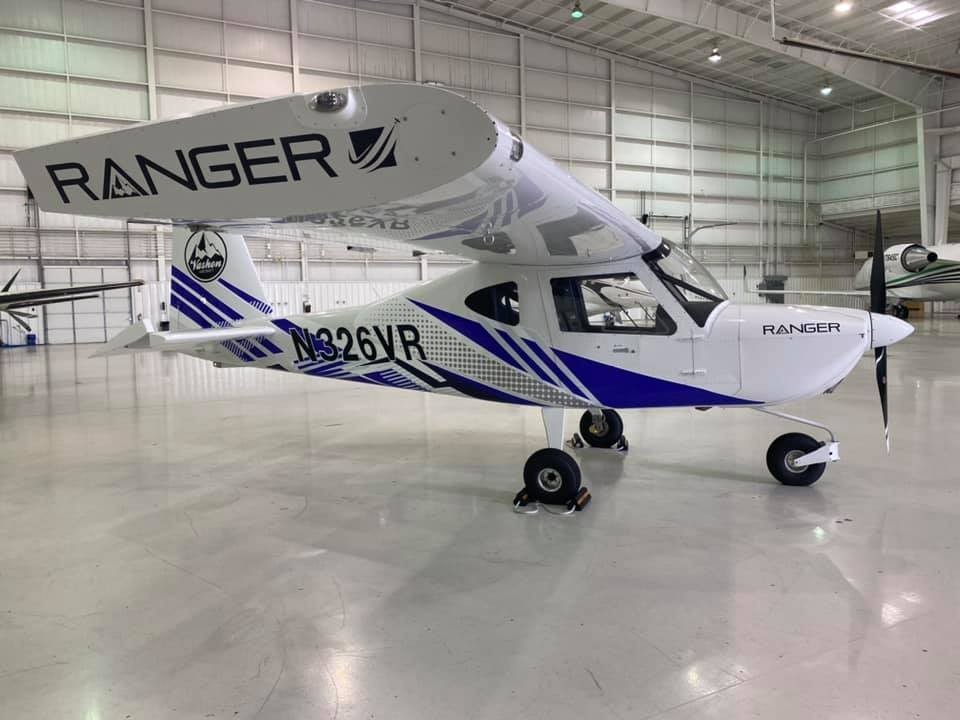 Instrument Rating
After getting your license, the next logical step is to get your instrument rating. It will allow you to fly in inclement weather and other sub-optimal conditions.
In the Pattern's instrument rating course will prepare you to get your certificate and really start to experience the open skies.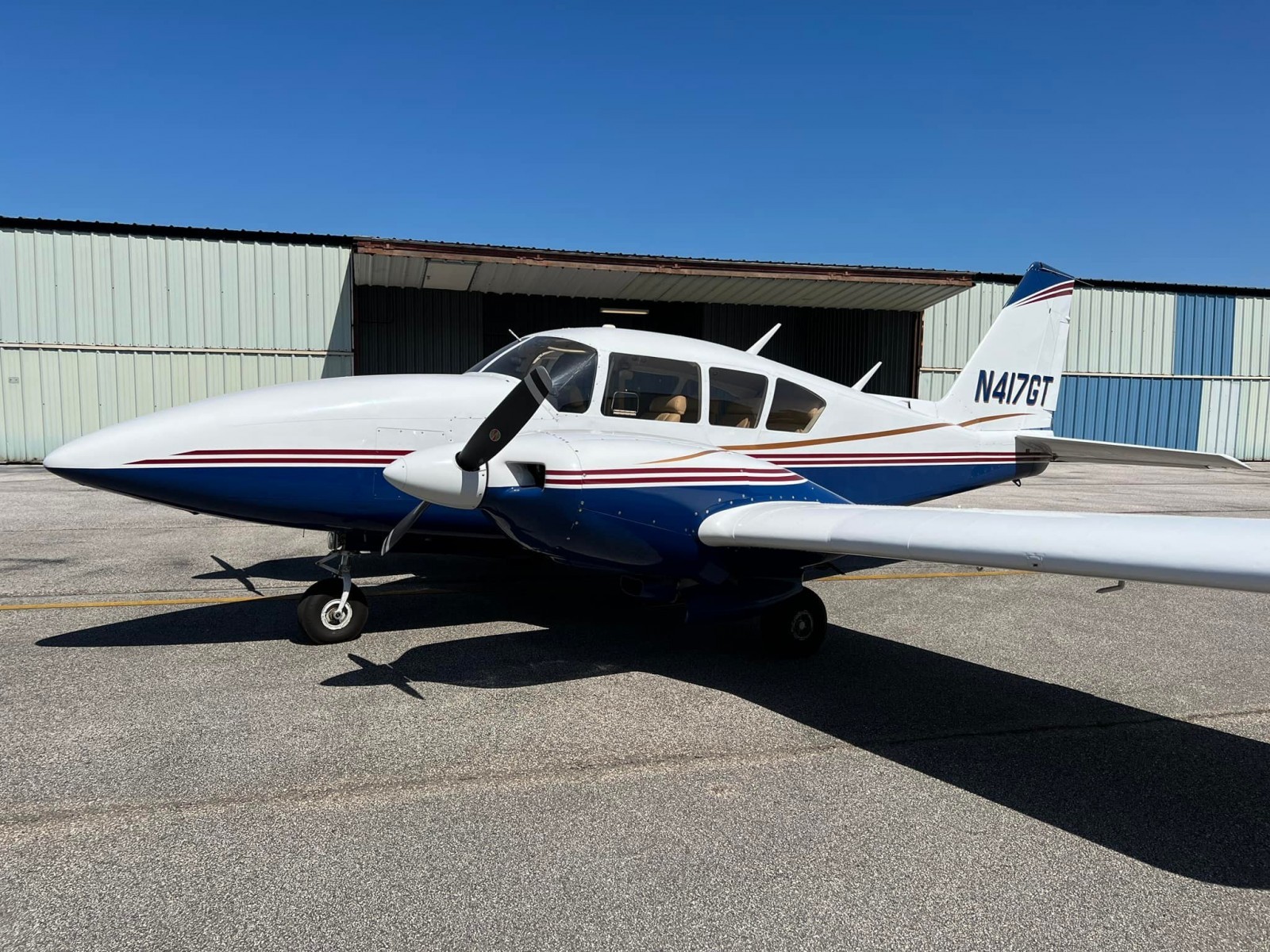 Private & Commercial Multi-Engine
If you want to fly further, faster, and with more passengers, then it's essential that you get your multi-engine certification.
Whether you're a private or commercial pilot, In the Pattern offers multi-engine certification courses that will help you get certified.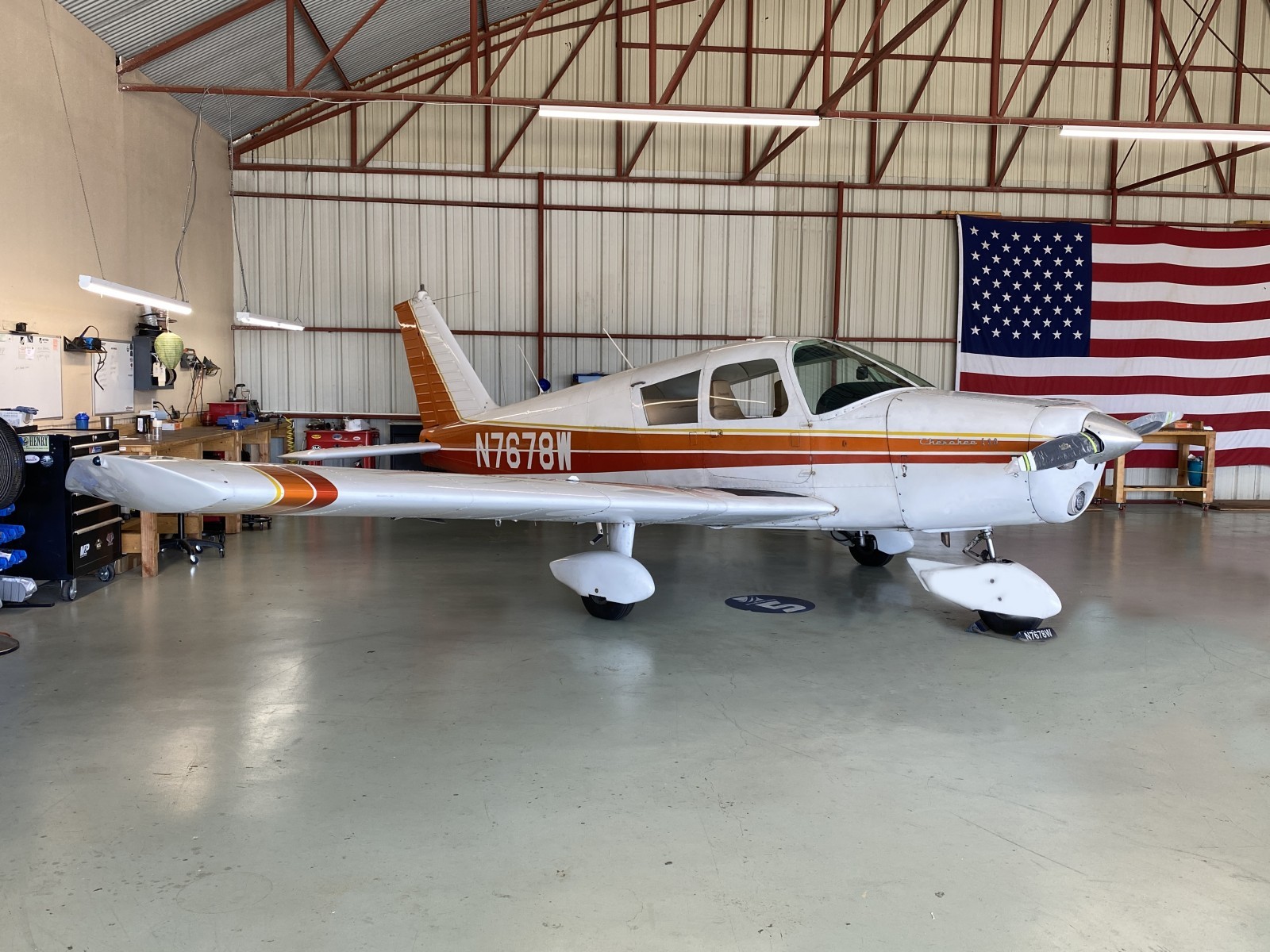 Certified Flight Instructor
If you're looking to share your passion for aviation with others, becoming a certified flight instructor is a way to do that–and a career.
As passionate aviation instructors ourselves, we've designed a program that provides you the essential training and skills you need to get certified.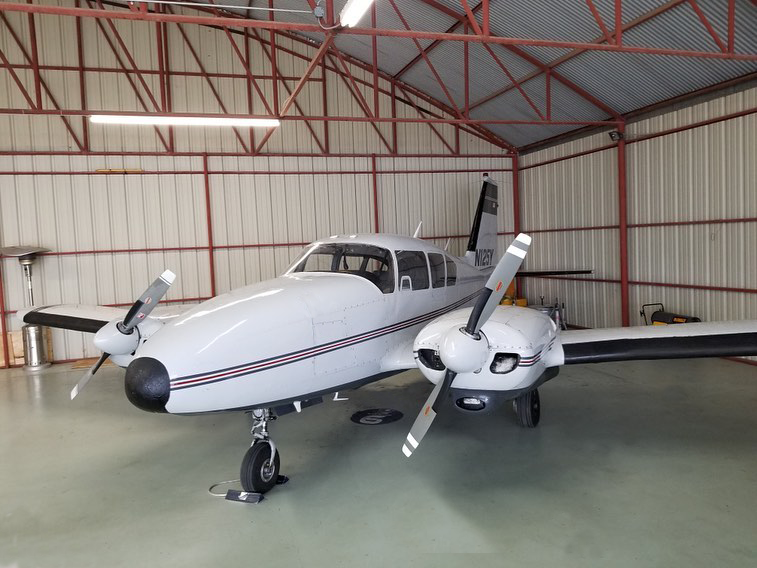 Multi-Engine Instructor Certification
A multi-engine instructor certification is a logical next step after getting your instructor & multi-engine certifications.
In the Pattern's multi-engine instructor certification will ensure that you're able to get the instruction and flight time you need to meet FAA minimums for certification.